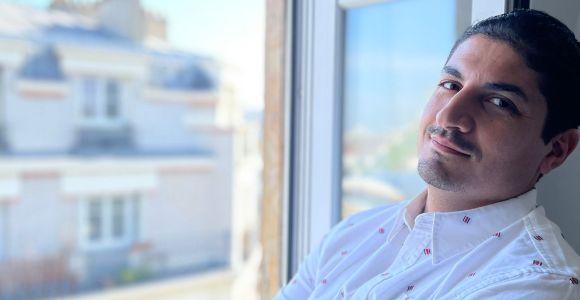 "Success story of Mr. Khalid who approached us to materialize his online real estate classified business dreams"
How I made my Klaplive project successful?,
View their story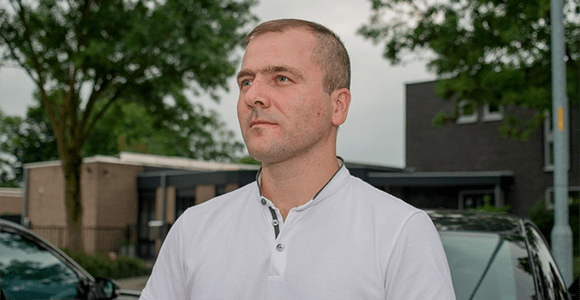 "Mr. Beslon founder of Qpon, connected with Appkodes and faced the fierce competition successfully in his business venture"
How I started and elevated my Qpon project?,
View their story
Previous
Next
REVIEWS
Flattering remark about our service
We focus on developing the finest and most cost-effective web and mobile app solutions for our clientele across the globe. Our quality-oriented work with quick turnaround time and professionalism are the prime reasons for 1800+ happy customers worldwide. Our commitment to customer success made us deliver what exactly the client expects and paved the way for numerous positive reviews for our unique range of products.