Overview
How does our Amazon clone work?
Here is the working demo of Amazon Clone, ready-to-use multivendor ecommerce script with beautiful explanations and engaging visual displays to capture your attention.
AppKodes Fantacy
View of the extensive multivendor eCommerce solution
What is Amazon clone?
Amazon clone is an online solution that helps in building a full-fledged ecommerce platform quickly within a very short span of time. Therefore, using a readymade and phenomenal Amazon clone solution will be the perfect choice to get success in the ecommerce business venture.
A butter-crisp solution for your multivendor eCommerce business needs
Highly-advanced and innovative integrations to enrich the experience of customers and to turn your multivendor ecommerce business ideas into reality.
We incorporate top-notch techniques and state-of-the-art functionalities to meet the current market trend.
Increase the site traffic, capture the attention of more visitors, boost the conversion rate and thereby drive the sales up.
Get unparalleled performance
Our Amazon clone script is carefully designed by our team of experts to show unmatched performance across various platforms.
We help you to progress in your multivendor ecommerce business with best-in-class app designs and features.
Our designing and development team will provide end-to-end support for the implementation of our amazon clone.
A highly extensible platform, built to scale
Our Amazon clone is ready-to-use and supports quick customization and implementation.
Alibaba clone is developed intensively to satisfy your business requirements and also can be optimized effortlessly for better search results, faster page loads, higher conversions, mobile shopping, etc.
Make use of our amazing ecommerce solution with outstanding features and get ready to process and streamline all your business operations from a single location.
Technology
Everything is designed, only a few are mastered well, Our script is entirely crafted using the latest technologies.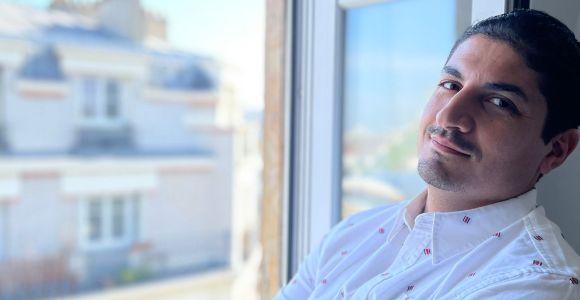 "Success story of Mr. Khalid who approached us to materialize his online real estate classified business dreams"
How I made my Klaplive project successful?
View their story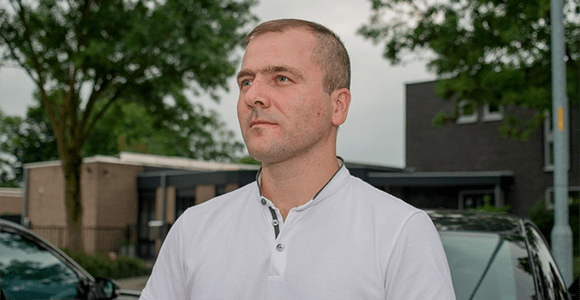 "Mr. Beslon founder of Qpon, connected with Appkodes and faced the fierce competition successfully in his business venture"
How I started and elevated my Qpon project?
View their story
Previous
Next
Happy Customers
An epitome of phenomenal customer experience which helps you to make a decision of purchase and enrolment with us.
Customer satisfaction is our top priority!
Here is an inspiring video of one of our satisfied customers sharing his valuable opinion about our comprehensive Amazon clone product, Appkodes Fantacy
Reach us Now…
Are you looking for clone scripts or app development services for your
online business venture?
Contact Us