Easy Sign up / Log in
Our Hulu clone script enables the users to register and log into the streaming service platform quickly with simple steps. This option will fascinate users as it eases the user login process
Mobile number verification
Users can use their mobile numbers for the signup/login process. Users will be granted access to the video streaming platform once their mobile numbers are successfully verified
Social login
Users on the platform can make use of their Google account, Facebook and Apple IDs to log into the platform easily
Profile update option
Users on the platform can update their profile images and user names in their personal profiles once they complete their registration process

Personalized homepage
Our hulu clone includes an attractive homepage with separate sections for movies, channels, news, and many more. So, users can find all streaming content here and the page can be managed effectively by Admin from the Admin panel.
Movie section
In this section users can find movies of all categories. So, users will be able to search and view their favorite movies with ease
Channels and sports
With separate sections for channels and sports users will be able to watch their desired shows in channels and sports without any difficulty.
Search option
With this feature of our hulu clone users will be able to search and find their most desired movies, news, etc hassle-free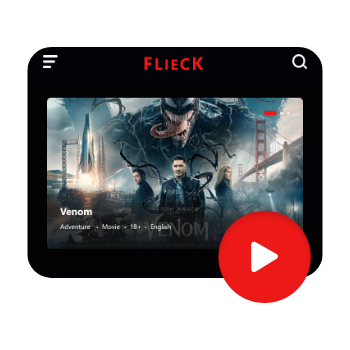 Video types
Our hulu clone supports various video types on the streaming service platform and so users will be able to watch all types of videos that they like in a single platform. This option will enrich user experience on the platform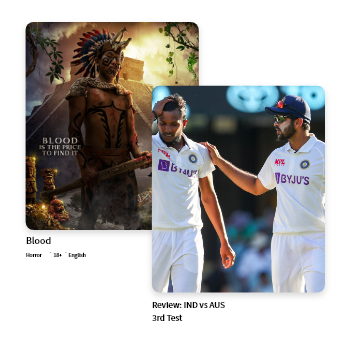 Advanced search feature
With this surprising inclusion in our hulu clone script users can search and watch their most liked videos easily on the video streaming platform
Discover by genre
With this feature users can find videos by genres on the streaming platform such as thriller, comical, horror, etc
Discover by language
With this option of our hulu clone users can search videos by any preferred language effortlessly
Discover by title
This option will enable the users on the streaming service platform to discover videos by title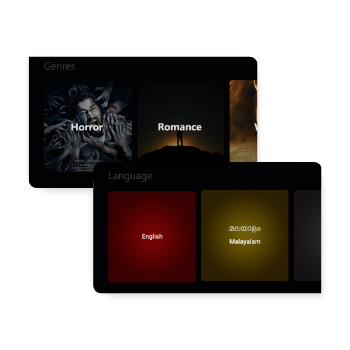 Movie details page
With the movie details page on the streaming platform users will be able to know about a particular movie completely before watching it. This page will enhance the movie-watching experience of the users on the platform
Movie description
With this section on the streaming platform users will be able to get all details regarding a particular movie such as title, genre, ratings given by the users, running time, etc
Social share
With this feature of our hulu clone users can share the movie links that they like on the social media platform
Watch list
This feature of our hulu clone allows users to save their preferred movies and so they can watch them later at their convenience
More like this
With this interesting option on the video streaming platform users can view movies related to a particular category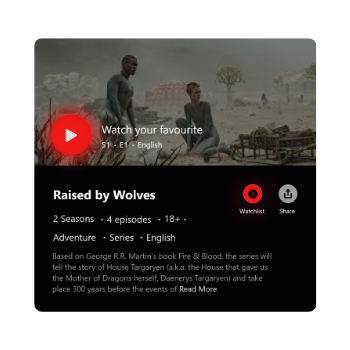 Admin panel
Our hulu clone script includes an impressive admin panel for monitoring and managing the operations smoothly on the video streaming platform
Managing users and movies
Admin can manage the app users and will also have control over the movie genre, reports, languages, etc
Other section management
Admin will also effectively manage other sections on the streaming service platform like sports, news, channels, etc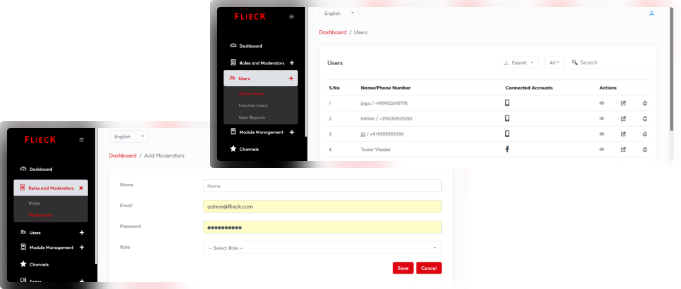 Video file upload
Admin can upload video files to the video streaming platform with titles and can convert files into different resolutions (1080p, 720p, 480p, 360p)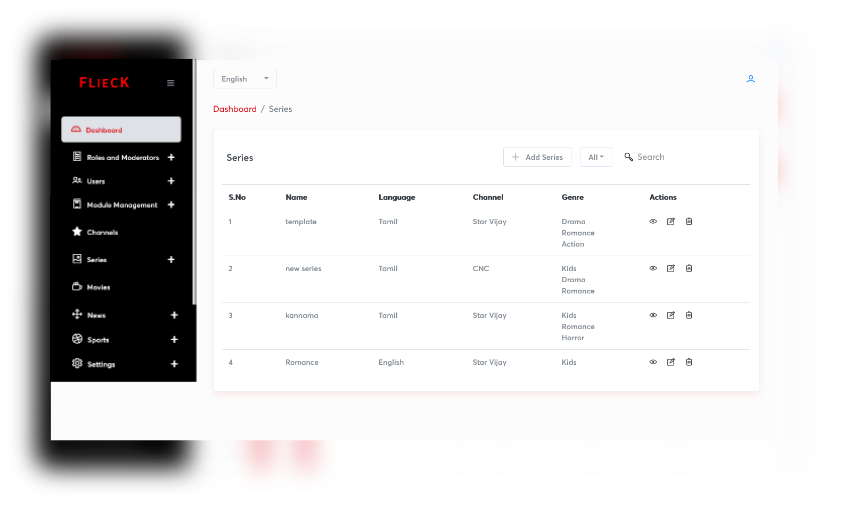 Homepage management
With this feature of our hulu clone script, Admin can manage homepage banners and can include many sections in the homepage such as trending videos in different genres, languages, videos based on view count, etc