Video/Voice chat
Our Azar clone enables users on the random video chat platform to have a seamless voice chat and video chat with their matches to get connected with them instantly. This option will snatch users' attention greatly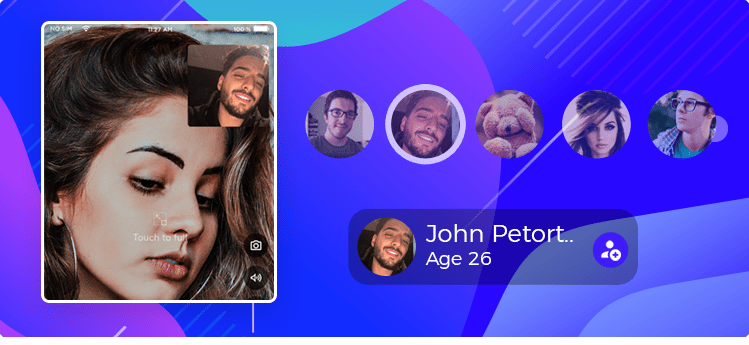 Discover and connect option
Our Azar clone script allows users to swipe right over a profile to like it and swipe left over a profile to dislike it. If a user likes the profile of any other user and his profile is also liked back by that user, then there will be an instant match and those users can have a voice and video chat as required
Filter
With an advanced filter option, users can search and filter the matches based on location, gender, and age and can then make their selection from the filtered results
'Who likes me' option
With this option, users can know the details of other users who liked their profiles. But, normal users will be able to view details of only a limited number of users who liked their profiles and to know the complete profile details, users need to subscribe to premium membership plans

QR code scan
With the 'Share QR code' option on the profile page, users can share their profiles in the QR code format with their desired contacts on the social media platforms. 'Show QR code' option enables the nearby users to get connected instantly.

Gems
New users on the random video chat app will get a certain amount of free gems. They can earn more gems by watching promotional videos and can also purchase gems with different payment methods. Users can make use of gems to make in-app purchases and to access additional features of the app

Gifts
Users on the random video chat platform can use their gems to purchase gifts from the gifts store. They can also convert the gifts earned into gems or money as required.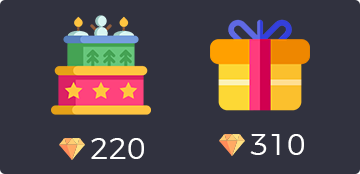 Instant chat
With this feature, users can have seamless communication with their matches on the platform. Users can also know the online status of their contacts, can share images, and can also block any contact if required

Prime membership
Users with prime membership on the random video chat app can enjoy discounts on in-app purchases, can switch camera views to enhance their video call experience, can manage activity controls and make significant adjustments on message and ad settings, hide age and show their profiles with priority when other users make a search on the platform

Video moderation option
Our azar clone will block a user in case that specific user is involved in any unwanted activity during a video call. Our azar clone also includes an option to capture the screenshot of users if a specific user reports the other one during a chat. Admin will then take necessary actions on the respective user with that screenshot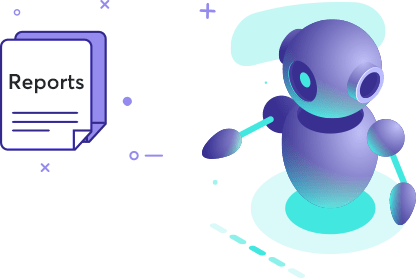 Referral programs
Our Azar clone includes an option for users to earn gems by inviting their friends to join the random video chat app. The earned gems can be used for purchasing gifts and for getting additional benefits of the app
Admin announcement
Admin can use the advanced notification technique of our Azar clone to inform the users regarding app updates, security updates, and other key details then and there

Settings
Our azar clone enables users to manage notification settings. They can also block notifications if needed. Users can also manage their profiles and can decide what they want to share with other users on the random video chat platform

One hand feature
Our azar clone allows users on the random video chat app to start a live chat or a video call with just a swipe. Users can also view all their recent chats and so can start a live chat or a video call with those users immediately.
Easy login
Users can create their accounts quickly through their Facebook credentials or by using their phone number with OTP verification
Video blur
With this option, users can blur their images during video calls if required. This feature will ensure the safety of the users on the platform
App lock
Our Azar clone uses system lock by default for app protection. So, PIN, pattern, password, or fingerprint lock that is set by the user for system protection will be used as an app lock

Web application
Our Azar clone includes an attractive landing page to impress users within a short span of time. The platform is also built with a responsive design to show seamless performance across various devices and screen sizes.

Admin features
Admin dashboard gets updated automatically every second and so there will be no need to reload the Admin app frequently to know the details
Informative charts
Eye-catching graphical charts will provide key metrics and analytics to enhance the business growth rate
Robust Admin platform
Admin can manage commission details, users, purchases, app usage reports, etc effectively and also integrate third-party app services into the platform for its smooth operation.
Security and Reliability
Our azar clone provides a secure platform for users to have uninterrupted communication on the platform. This in turn will boost user confidence.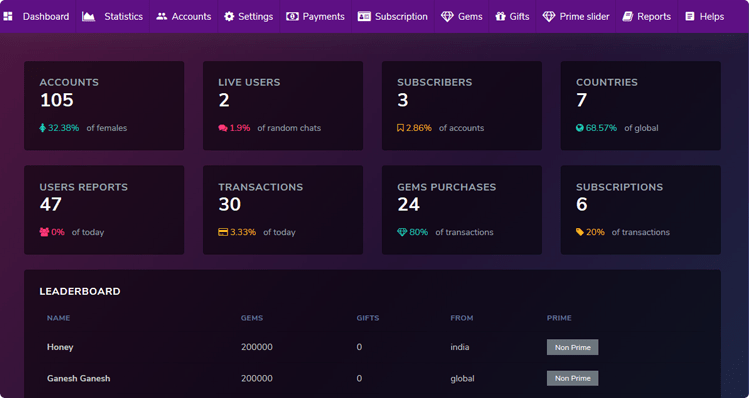 Customization services
Approach our team to add/remove any features in the product or if you are looking for some new concepts in the product.