Front end display
This feature will display all details about the NFT marketplace, offers that are listed, creators, value history, and so on. Therefore, with this option, users will be able to know about an NFT marketplace fully.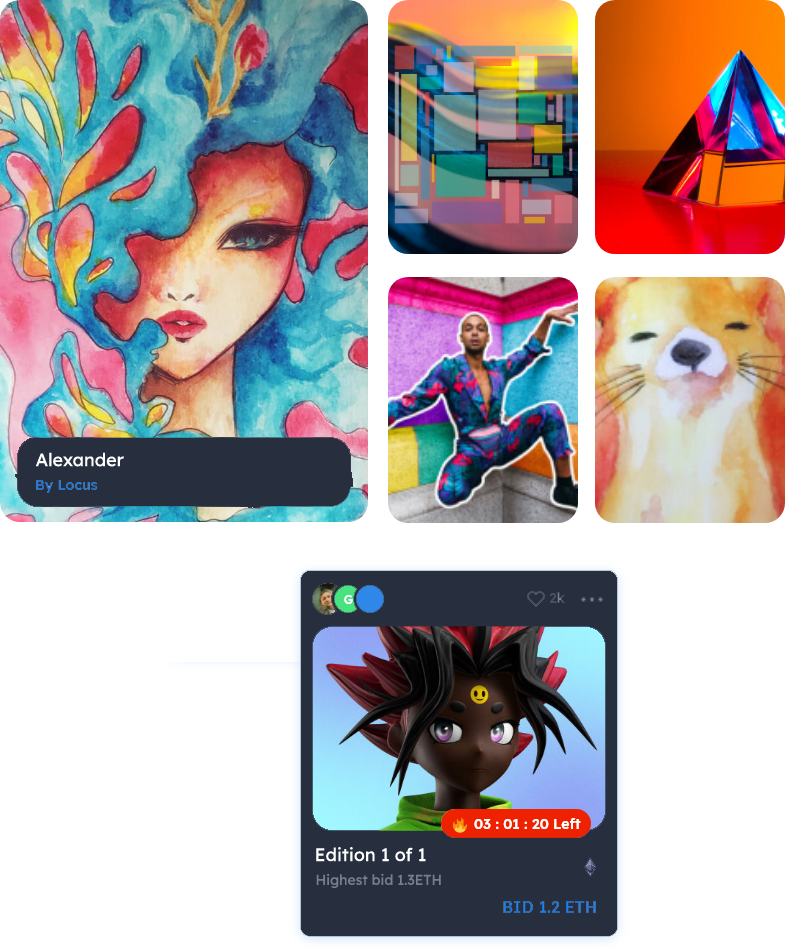 Filter
The filter option of our Rarible clone allows users to search and find the NFTs of their choices quickly particularly when there are a lot of collectibles on the NFT marketplace.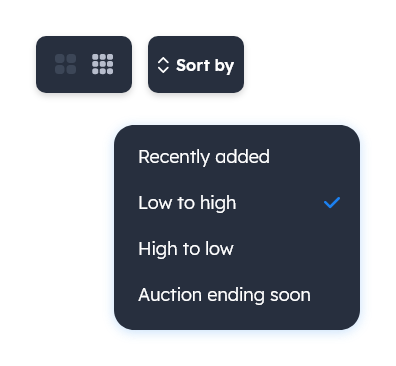 Wallet system
Our Rarible clone includes a wallet system to help users in storing, transferring, and receiving NFT tokens and digital currencies without any hassles. The wallet system will ease the payment process of users and thereby will astonish a lot of users on the NFT platform.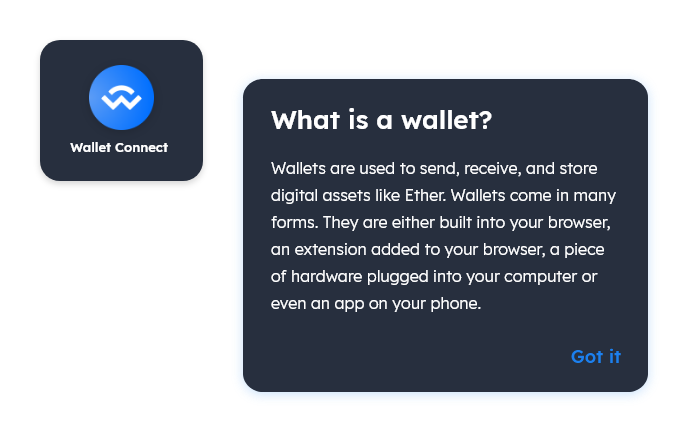 NFT Listing
Our Rarible clone supports proper arrangement of NFTs with the key specifications such as name, end of sales, price, etc. This will help users in searching NFTs easily on the platform.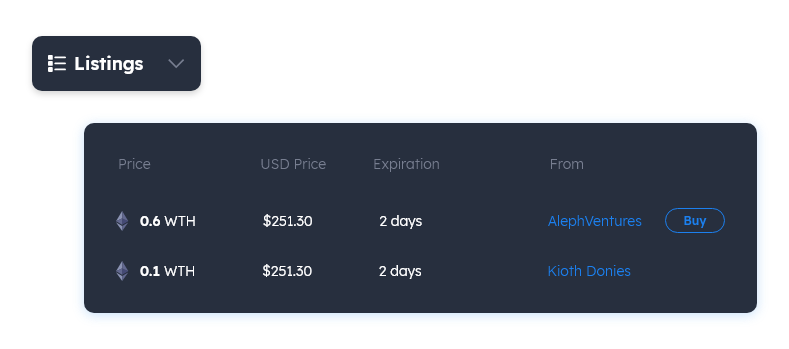 Multi-chain interoperability
This feature of our Rarible clone enables users on the NFT platform to get their desired NFTs with their own digital currencies. This option will grab more eyeballs on the marketplace.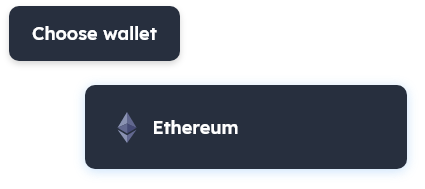 Notification option
This option will help in notifying the users on the marketplace regarding all updates such as NFT sales, new bids, changes in status, etc.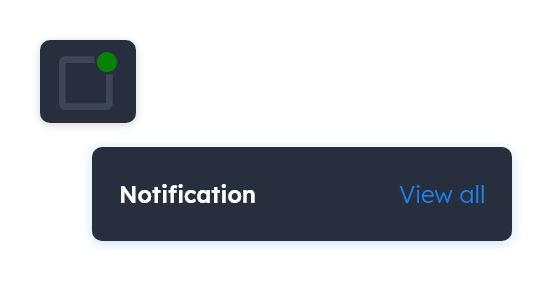 List, sell and buy NFTs
Our Rarible clone allows users on the NFT marketplace to list, sell and purchase NFTs without any troubles. This option will enrich the experience of both the sellers and buyers on the NFT marketplace.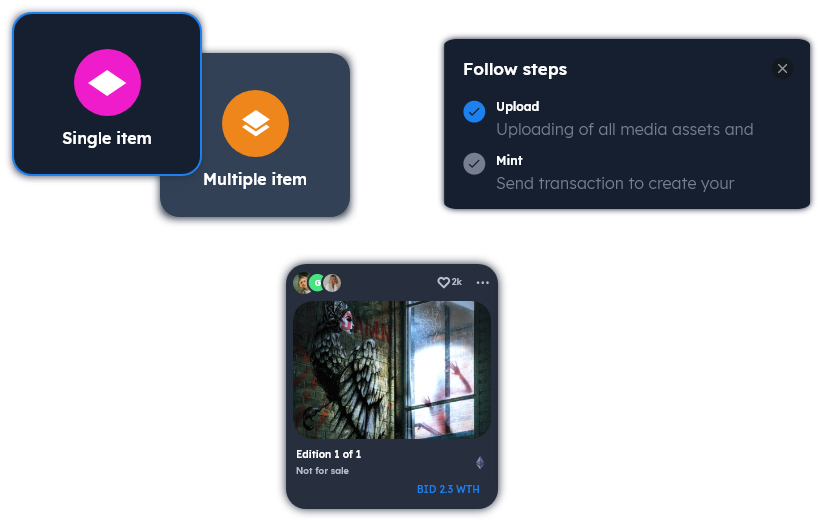 Metamask login
Our Rarible clone script supports the inclusion of Metamask wallet, a safe browser extension crypto wallet for digital tokens and NFTs. Metamask wallet supports all crypto tokens or coins that are based on the Ethereum blockchain.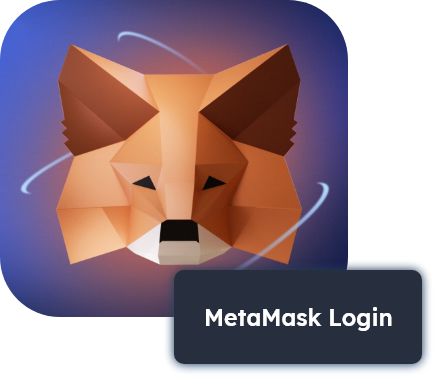 IPFS storage
Our Rarible clone script supports the inclusion of the InterPlanetary File system (IPFS), a decentralized network that stores and shares data in a distributed file system. It uses content addressing to identify each file uniquely in a global namespace connecting computing devices.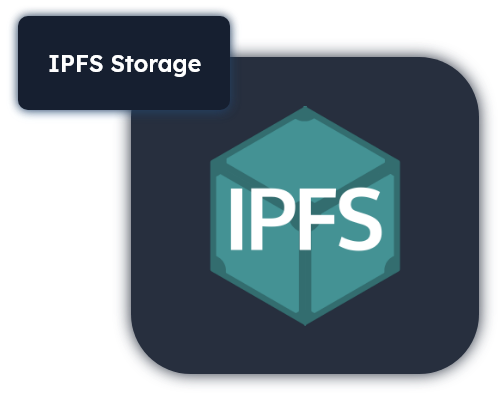 Like, Watchlist, and Report options
Users can 'Like' the NFTs of their choice to show their interests on those specific NFTs. They can also add their desired NFTs to the watchlist to explore those items later without the need to search for them again on the NFT platform. Users can also report in case they face any difficulties during their buying and selling transactions.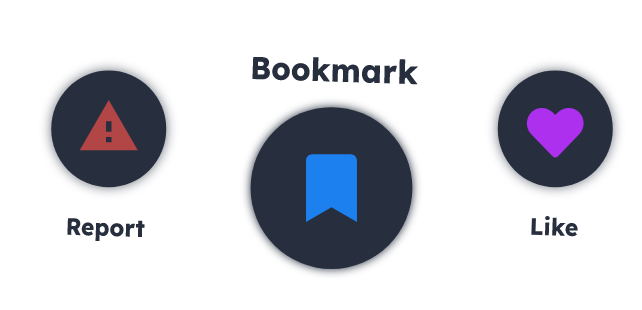 Single Minting
Our Rarible clone supports NFT single minting with ERC721 standard. The minted NFT can be purchased by a single user on the NFT platform.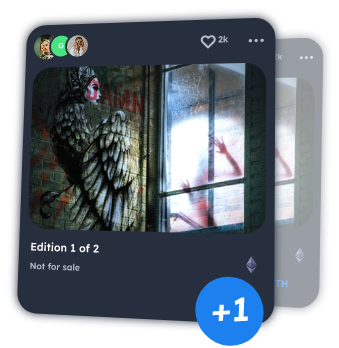 Multiple Minting (ERC 1155 Standard)
Our Rarible clone script supports the minting of multiple NFTs with the ERC 1155 standard. So, multiple NFT copies can be created for selling and buying on the NFT marketplace.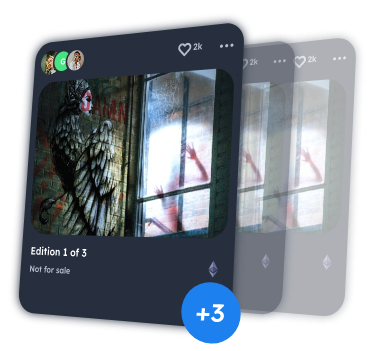 Dark theme support
The dark theme feature of our Rarible clone script will enrich the user experience on the NFT marketplace. This is because the platform view will be better than the standard look.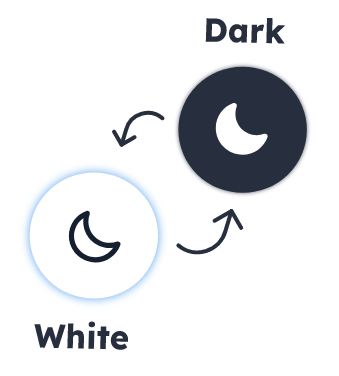 Social share and Links
Our Rarible clone script promotes the sharing of NFTs on the social media platforms to boost its popularity among users within a short span of time.