Fundoo - Best Tiktok App clone with high-quality video optimization performance and user experience. Acquire Flawless video streaming to keep the audience engaged
Do you think an A-1 Tiktok clone will be most suitable
for your new short video streaming business?
A plethora of features that don't suit the need will hit the process hard. Explore Fundoo
demo to know felicitous features that make the Video sharing app irresistible with the
best video streaming speed and user experience
or chat with a member of our team on

Flattering remark about our service
Our quality-oriented work with quick turnaround time and professionalism are the prime reasons for 1800+ happy customers worldwide.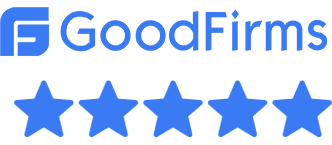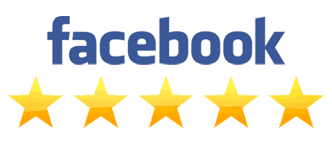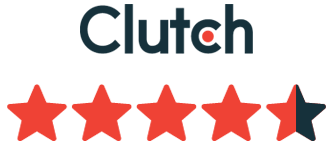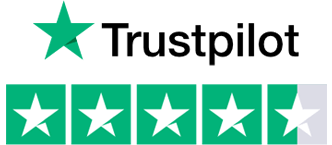 Other Video sharing app
solutions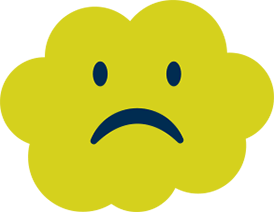 Choppy videos with lags

Poor Performance even with tons
of Features

Annoying user experience

Improper video file handlings

Cheap solutions not good for long run

No open Demo to explore product
AppKodes Fundoo
TikTok Clone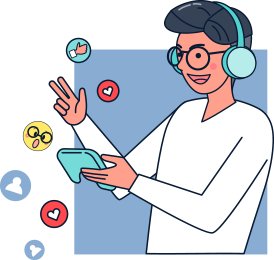 Flawless Streaming

Stunning performance with the
most needed features

Enhanced user experience

Standardized video file handling

Cost-effective with awesome support

Complete open demo for crystal clear
product view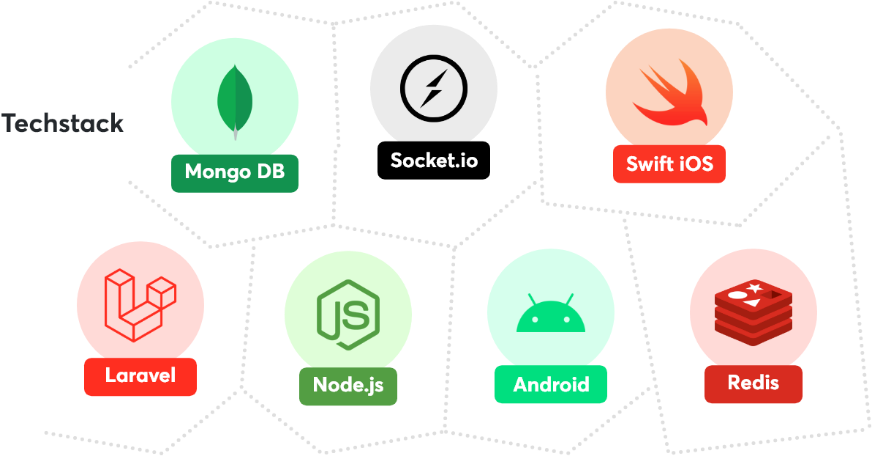 Flexible pricing plan that fits different Video sharing business types
Share your details to make pricing plan for your Video sharing business plan ready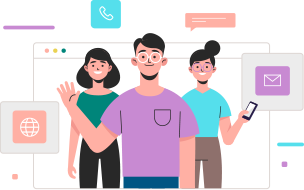 Hurray..!!!
Get in touch with our expert support team to find a lot more on the demo and pricing. It's
just a click away.
or chat with a member of our team on

Transparent pricing plan

Matches budget-friendly pricing
expectations

Best pricing for Customization services
Optimized and right pricing for
diverse business needs

Pricing only for chosen features
Start making your short video-sharing business ideas happen!
Are you struggling with picking an ideal business concept to kick start your Short video sharing business? Or, do you need to materialize your unique Short video sharing business plan?
Exact Time to upgrade Your Short Video Sharing Platform!
Looking out how to upgrade your existing short video sharing platform? Or, do you need expert assistance to make your short video sharing platform more exciting and user attractive?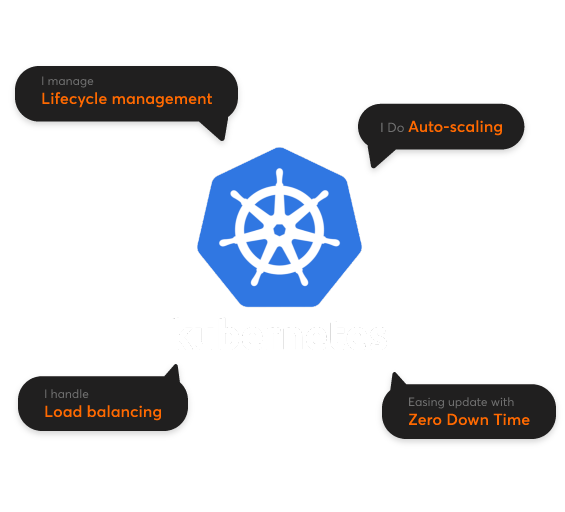 Kubernetes Integration
Automates functional tasks for apps, dynamically schedules built-in commands, and rolls out modifications to your apps to suit the growing needs. It makes monitoring your apps, as well as managing it easy and efficient.

Highly Scalable Architecture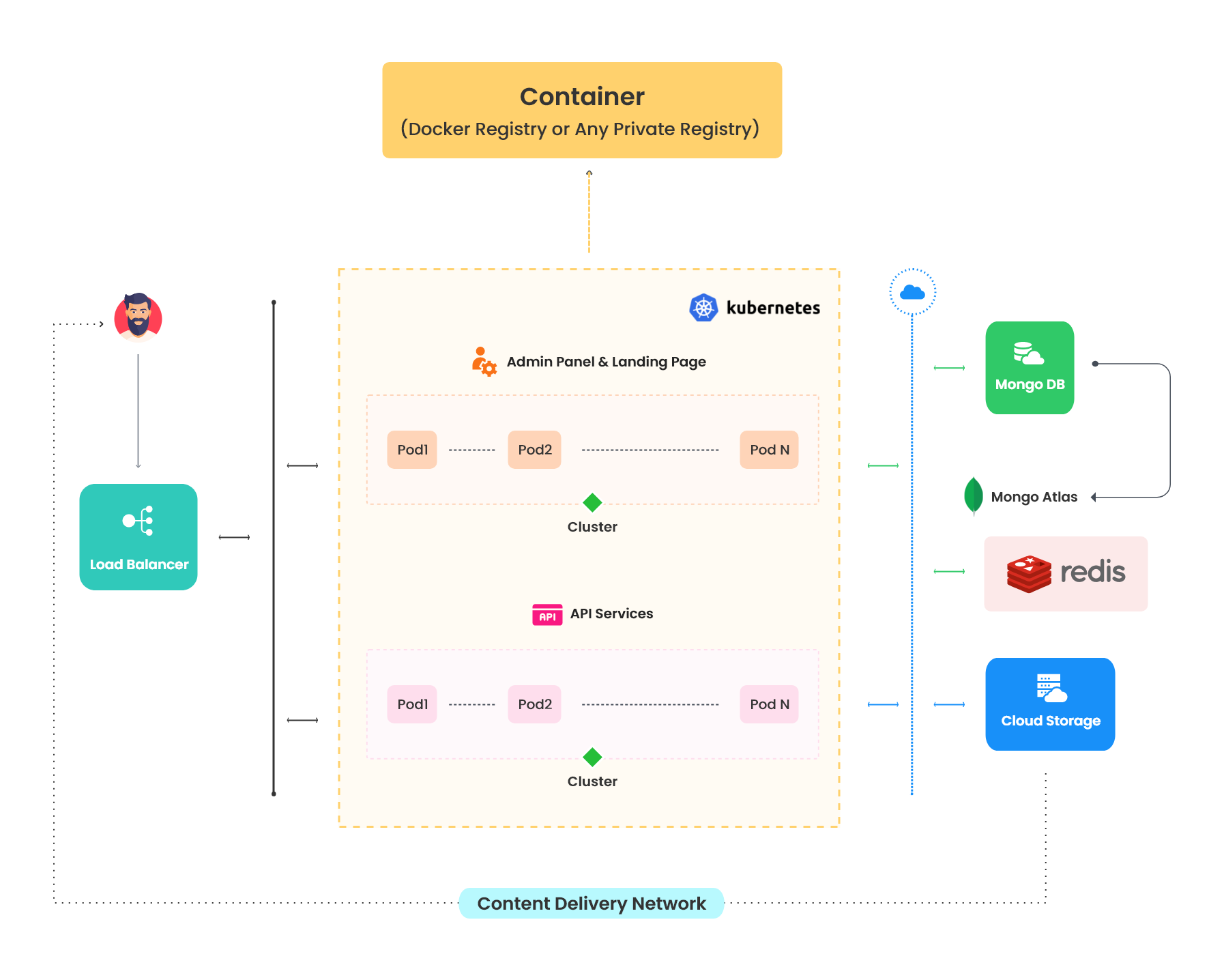 Tiktok App clone features
Make Fun videos
Create and share short fun videos speedily

Camera swap to enhance video recording process

Default timer to record videos

Filter option for video enhancements like
adding special effects to videos

Others can use audio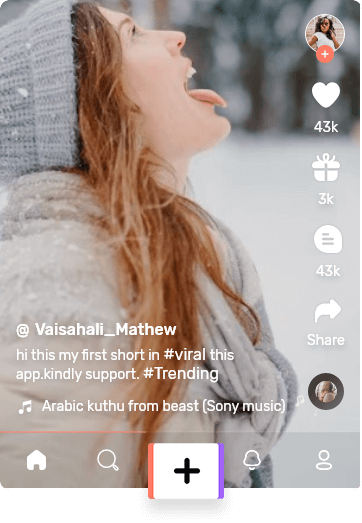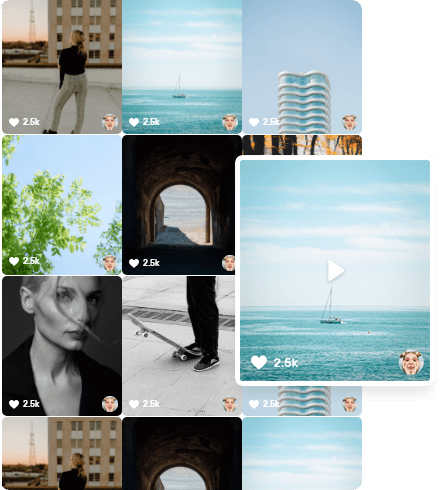 Exciting options to watch videos
View trending videos/recently watched videos

Video listing based on user's personal interests

View videos seamlessly

Download videos option for prime members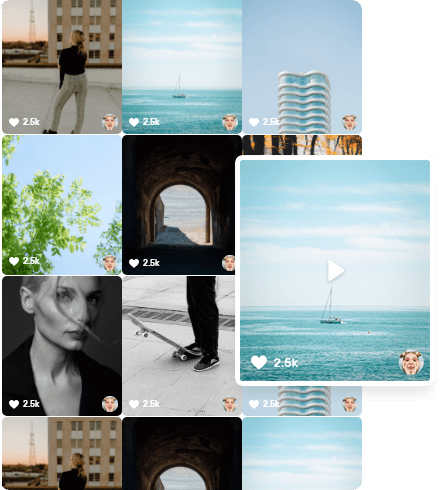 Social activities
Give Heart to express interest in most liked videos

Comment to share thought on a specific video

Share desired videos with dear ones

Send gifts for the liked videos

Search for videos, users, sounds, etc

Users can report the video

Users can block the user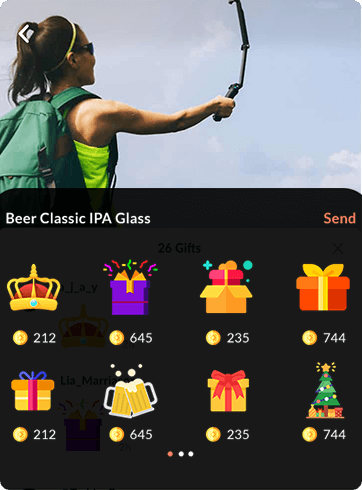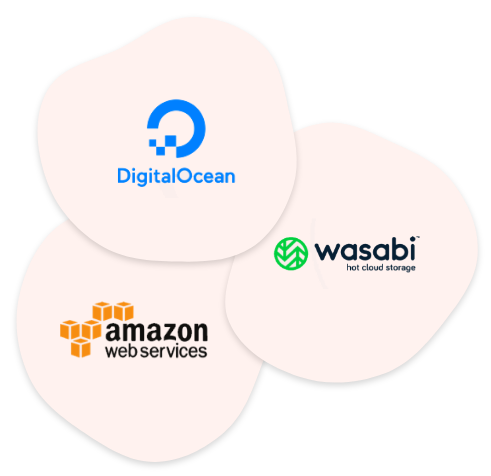 Video storage
Video storage in Cloud with AWS S3 and Wasabi integration

Move videos to the cloud as required

Video shared on the platform will be stored on the local server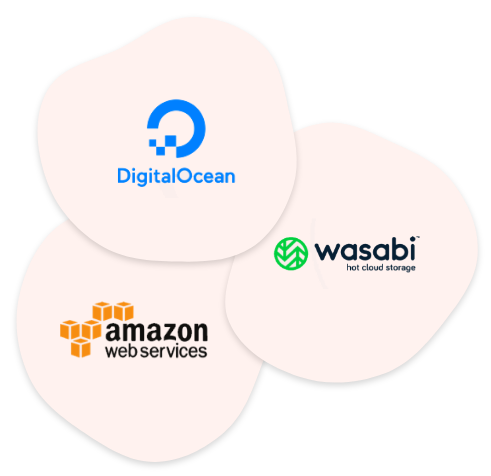 Tiktok clone features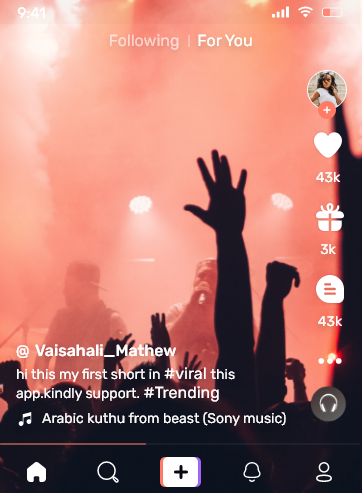 Homepage
Shows the list of all videos related to the particular user's personal interest. Users can view those videos by just swiping up the screen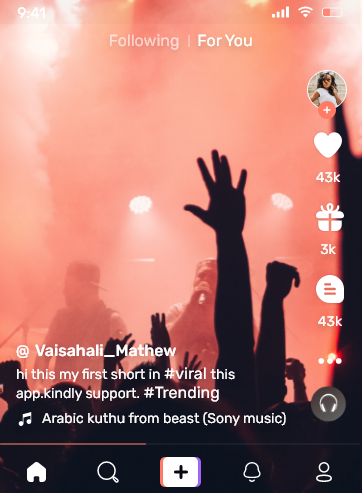 Coins
Users can purchase coins with which they can send gifts to their desired contacts on the video sharing platform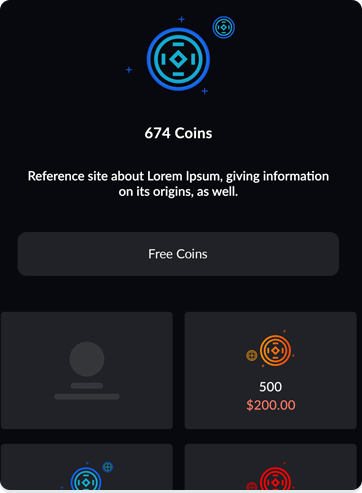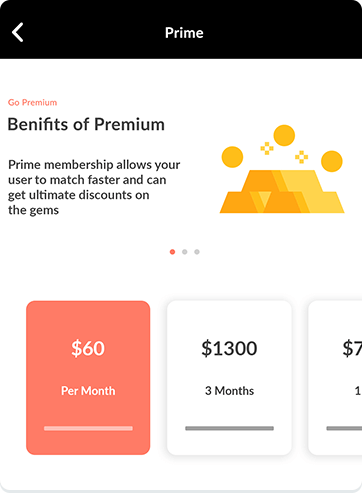 Premium users
Premium users can upload audio and video files of their own personal choice and can then edit and share those videos on the platform easily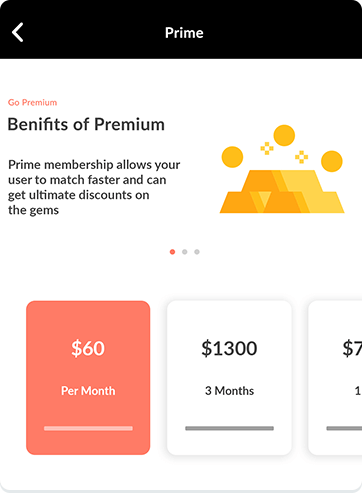 Referral programs
Users can invite their friends to join the app and thereby can earn more coins. Earned coins can be used to enjoy the additional app features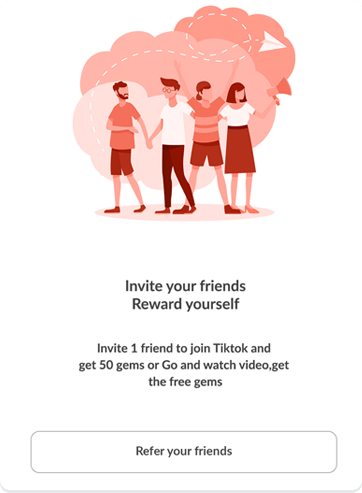 Followers/Followings
Users can view the list of all users who are following them and can also view videos of others whom they are following on the platform
Privacy and settings
Users can manage privacy settings and can also have control over the notification settings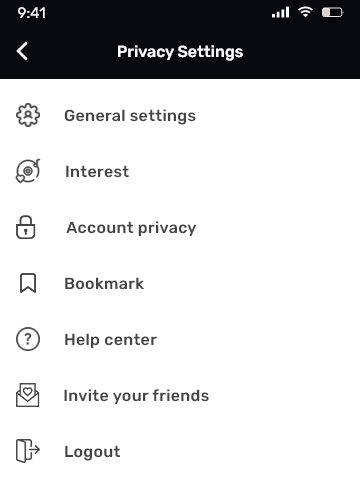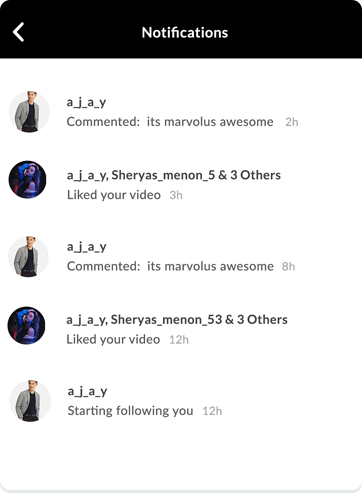 Notifications
Users will get instant notifications regarding all app activities and important occurrences such as comments, follow, likes, @mention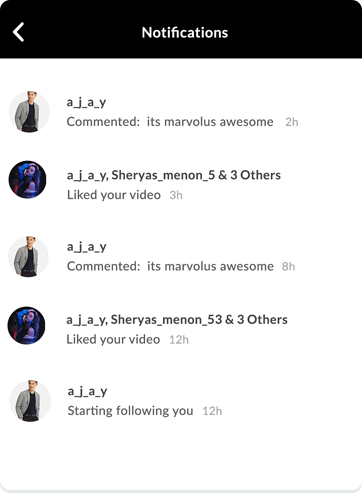 Web Landing
Fundoo comes with an impressive landing page to snatch the attention of users. Non-members of the platform can open and view the shared videos hassle-free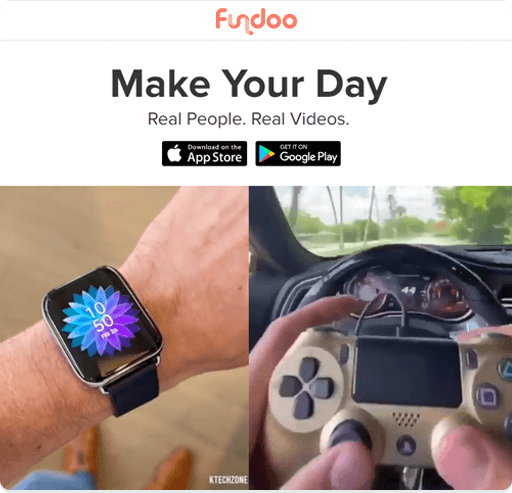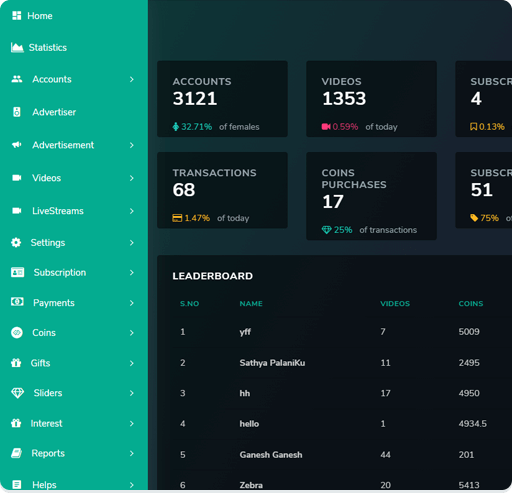 Admin
Admin can control all operations on the platform such as managing videos, users, settings, hashtags, interests, and so on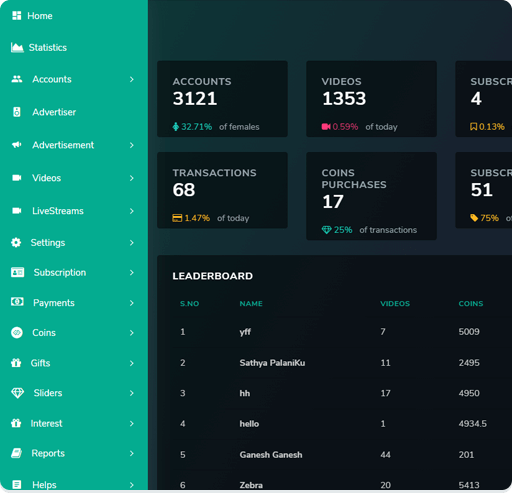 Instant chat
Users can have a quick chat with their desired contacts on the platform. They can also share images and block a particular user's chat as required.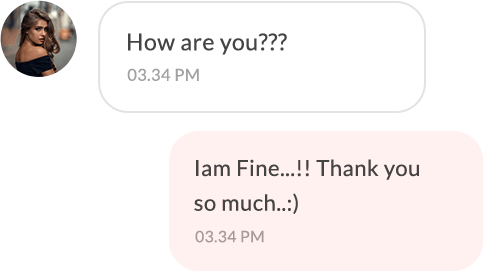 Key revenue generating factors
of our Tiktok clone
Advertisement
Admin can earn revenue by displaying promotional advertisements in the ad portal. Advertisers will make the payment for running ads on the platform and so Admin can make money from it within a very short span of time.
Coins
Admin can earn more when the user purchases coins from the Coins store available on the tiktok clone. Users have to spend coins for sending gifts to the preferred videos and so Admin can make a great profit easily
Premium Membership
Our Tiktok App clone allows Admin to earn more revenue when the users subscribe to premium membership plans. As the users with a premium membership can avail additional features of the app, Admin can make more money from it.
Our valuable clients across the globe