Digital prescription
Once the appointment with a particular doctor gets completed, the digital prescription button will be enabled for that doctor to provide a detailed prescription to the patient easily. The patient can view the prescription details after it has been updated by the respective doctor. This option will enhance the experience of doctors and patients on the platform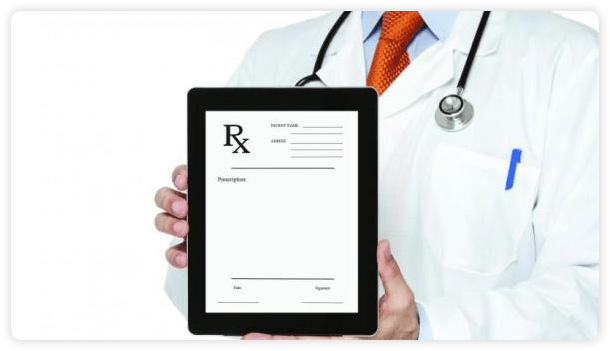 Video and Direct visit option
With this feature patients can know the availability of doctors and can check if they are available for a direct visit or for a video appointment. After knowing these details, the users can then book appointments with the required doctors instantly.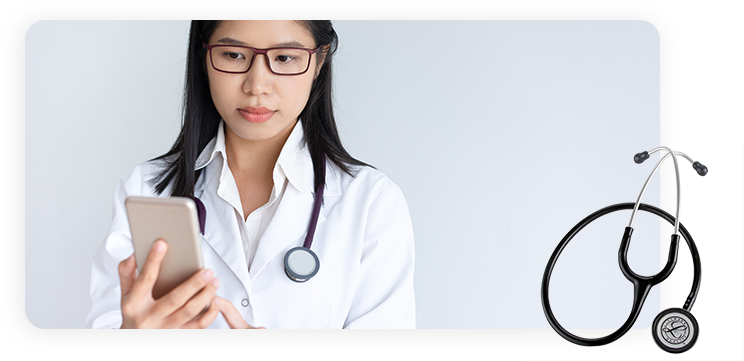 Instant chat
Once the patient books appointment with a particular doctor, a chatbox will be enabled for that specific doctor and patient on the platform. This feature helps patients in getting responses to their appointment and medication-related queries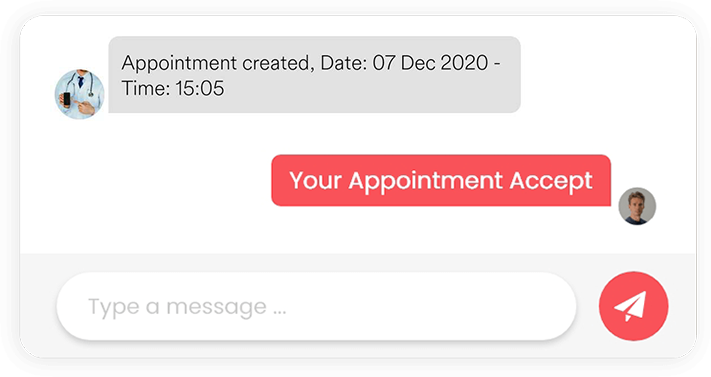 Instant and Request booking
Our doctor appointment booking script allows users to book appointments with their preferred doctors immediately or to send requests to them for getting confirmation. This option will enrich the user experience on the doctor appointment booking platform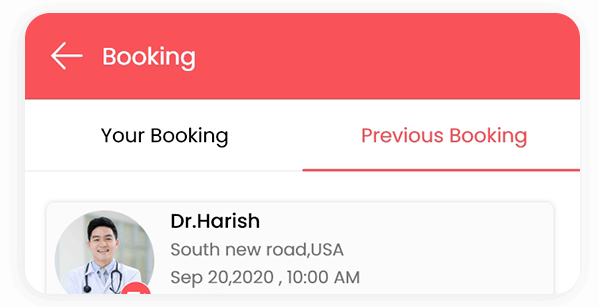 Manage availability
With this feature of our doctor appointment booking script, doctors can set their video/direct visit appointment availability, consultation timings, and instant/request booking details. This feature will help the users in making their bookings effectively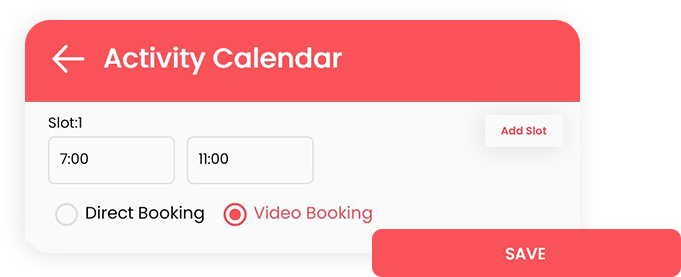 Ratings and reviews system
Patients can provide their feedback based on their experiences with the respective doctors on the platform. The reviews will help other users in making their appointments after knowing about the doctors.

Multi-currency and Multi-language
Our doctor appointment booking script includes a 'Multi-currency' option to simplify the payment process of the users on the doctor appointment booking app. Also, with the 'Multi-language' option the whole website content will be translated into the desired language as required.

Payments
Our doctor appointment booking script includes a Stripe payment gateway to enable users to make their payments quickly and conveniently. With this payment gateway system, a suitable commission amount will be set and payment splitting among respective users will be done by default

Cancellation policy
With this feature of our doctor appointment booking script, doctors can set an appropriate cancellation policy based on which the payments made by patients will not be refunded or will be refunded partially or wholly after appointment cancellations.
Save favorite doctors
With this option patients can save their preferred doctors and can then take the required actions later on. This option saves time for the patients to find their most desired doctors quickly.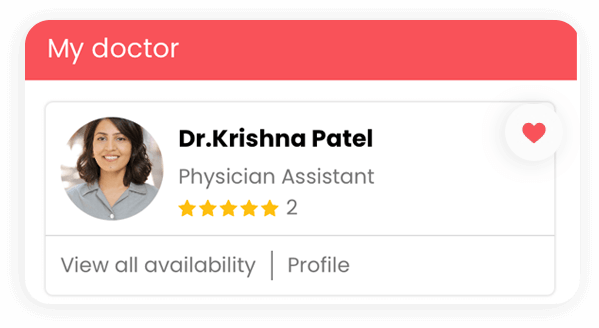 Find doctors
With this feature of our doctor appointment booking script, patients can look for doctors based on their illness, insurance policy taken, and doctor specialty. Thereby, they can utilize the result specifying the right doctor for them quickly.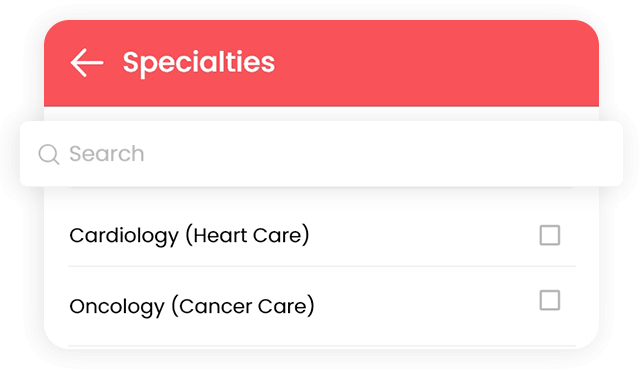 Advanced filters
This feature of our doctor appointment booking script eases the doctor search process of the patients and enables them to book appointments with the appropriate doctors for their problems easily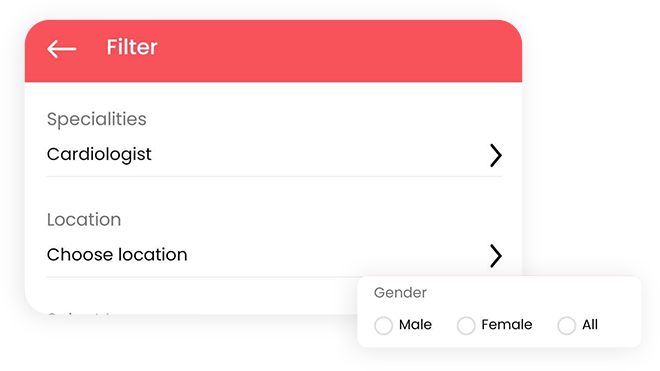 Doctor profile
With this option doctors can provide detailed information about their availability, specialty, video/direct visit booking details, instant/request bookings, and so on. Doctors can also mention complete details about their hospitals such as ratings, location, etc. So, patients can view the profiles of doctors and can then book appointments.

Social login and Invite
Our doctor appointment booking script enables users to log into the platform easily through social media accounts such as Google, Facebook, etc. The online solution also includes an option for the users to invite their friends to join the app.

Notifications and controls
Our doctor appointment booking script includes an instant notification feature to notify the users about appointment confirmations, cancellation messages, and all other important happenings on the platform. Users will also have control over receiving notifications as per their own wish